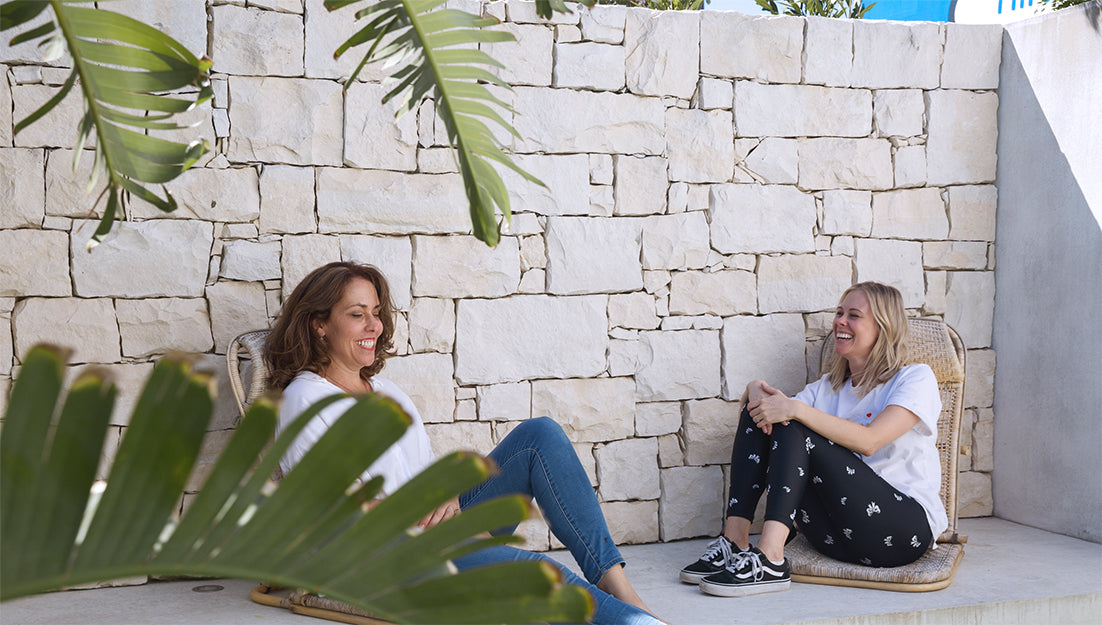 To speak with us, call our studio in Australia (08) 9439 1990. In USA contact us on  866-256-9909.
 If we're not there, leave a message and we'll call you right back. Email us at info@groundcontrolrugs.com with any questions.  

For Australian Commercial rugs & Carpet enquiries - please contact 
Emma Wigg - sales@weinteriorco.com.au 0406 007 114
 You also live chat with us on site. If we're not there, we'll get back to you as soon as possible.

Powered by AZEXO Shopify page builder