GOODWEAVE ACCREDITED RUGS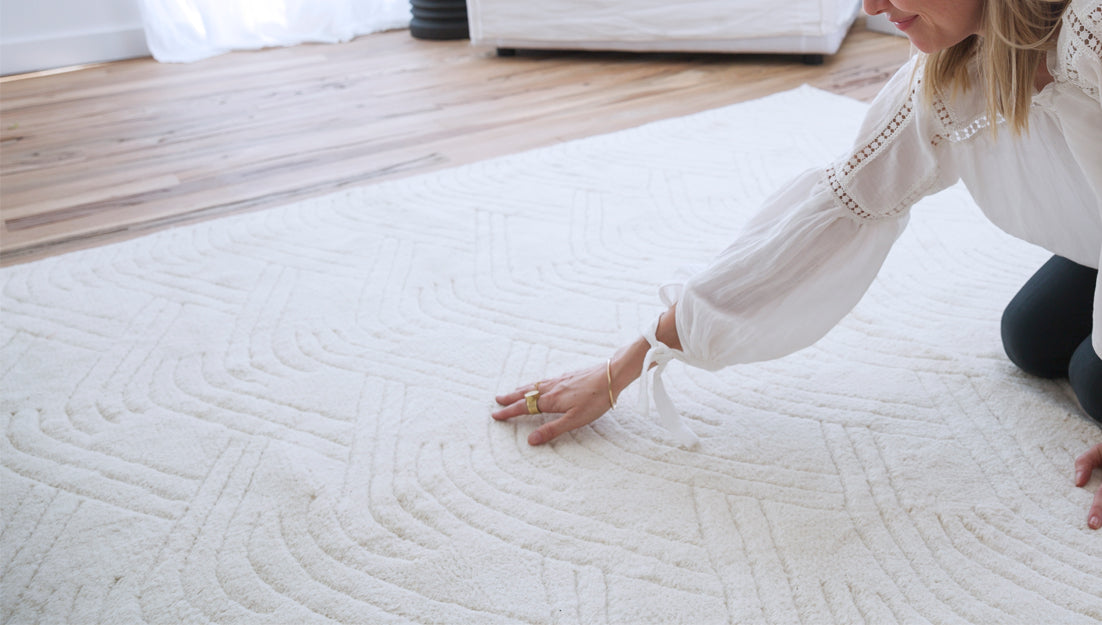 Rugs are one of the few items in a home that have the decorative prowess to connect everything together. A rug with a striking pattern can be the defining feature of a living room, bathroom, kitchen, or even a bedroom. Your rug is the most-seen aspect of your decor—so make it one you actually adore.
How can you adore a rug? — By choosing a pattern, style, colour and form that resonates with who you are. Better yet, choose a GoodWeave rug. GoodWeave rugs are certified to have been made by adults. They are part and parcel of the global fight against child labour, a noble cause.
Who Are GoodWeave and What Do They Do?
GoodWeave is a not-for-profit global organisation that is on a mission to put an end to child-based labour especially with regard to the weaving of rugs. Any rug that proudly displays a distinctive blue, gold and white logo is certified to have been made by adults.
Did you know that nearly one out of every ten children in the world works as a child labourer? Children must be allowed to be free and to pursue their aspirations. They must be allowed, at the absolute least, to be children. As such, GoodWeave is dedicated to putting a stop to child labour in carpet weaving communities all over the world.
GoodWeave envisions a world in which no child is forced to labour instead of attending school, and where children have the freedom, access to education, and a right to a childhood. It accomplishes this by supporting weaving families, rescuing and training child labourers, monitoring supply chains, and, of course, certifying child-labour-free rugs.
Our Commitment to the Community - Ground Control Rugs
We're thrilled to announce that we've become an official Good Weave International licensee. Together with GoodWeave, we are committed to letting kids be kids. We are dedicated to ensuring that all of our rugs are handcrafted by adults, not minors. We believe in bringing hidden supply chains to light, giving vulnerable workers a voice, and reclaiming childhood.
We've partnered with GoodWeave to #ChangeThePattern and assure you that all of our carpets are created without the use of child labour. Join us in #EndChildLabor supports education and learning programs for historically impoverished communities by looking for our carpets with the GoodWeave mark.
Are You With Us in This? — Let's Join Hands
Ground Control Rugs is right beside GoodWeave as firm believers in conducting ethical business. We yearn to educate, innovate, and give back to society. Nothing could make our aspirations come true more than making a lasting change by promoting wonderfully handmade ethically manufactured rugs.
Let's work together to make the planet a brighter and more colourful place to live! We have a range of GoodWeave certified rugs of every size, all at great prices. Your brand-new ethically made rug awaits you!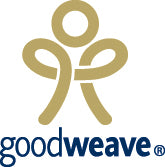 Powered by AZEXO Shopify page builder
Powered by AZEXO Shopify page builder