CLAIM YOUR EXCLUSIVE 15% OFF CODE HERE - 
 VALID FOR 30 DAYS ONLY!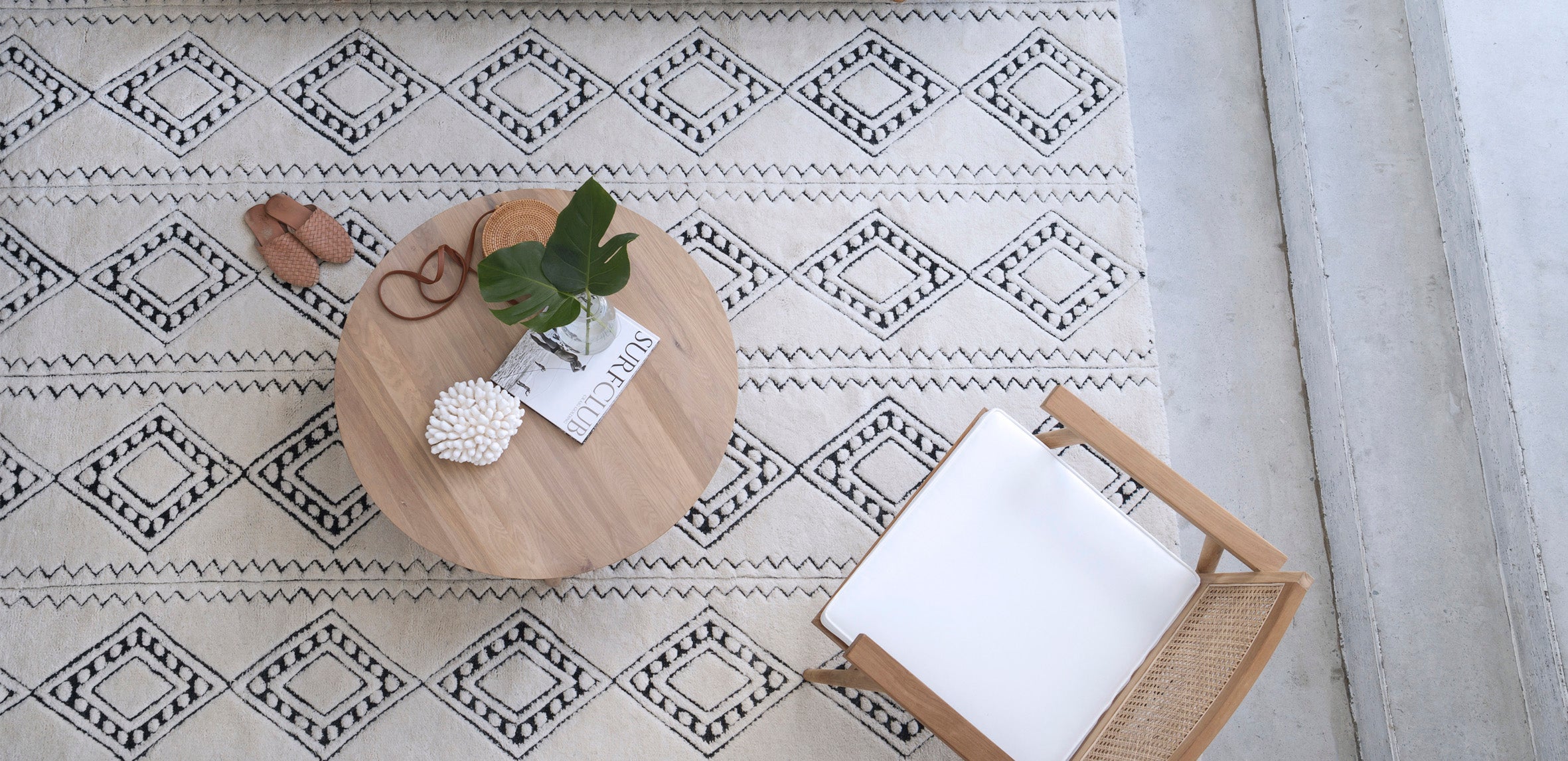 Now is the perfect time to secure the special Ground Control piece you have been coveting. 
 Claim your unique code via email below

STILL NEED SOME HELP TO DECIDE WHICH RUG IS BEST FOR YOUR SPACE?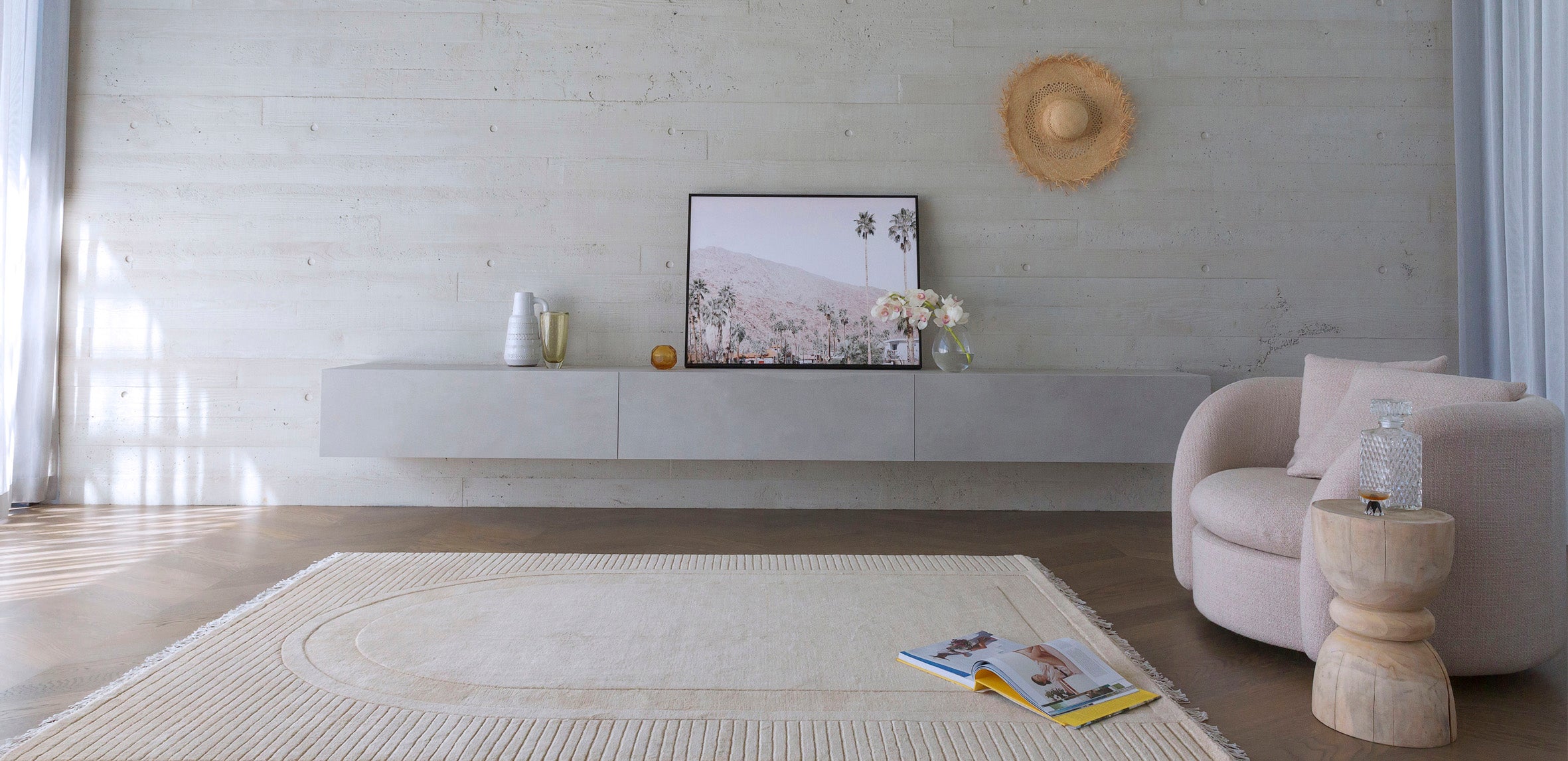 Why not order Room Service? Our completely free rendering service that shows our rugs in your space? 
 Learn all about Room Service below and upload your images, noting your desired styles. 
 We will email you your free renders within 48 hours!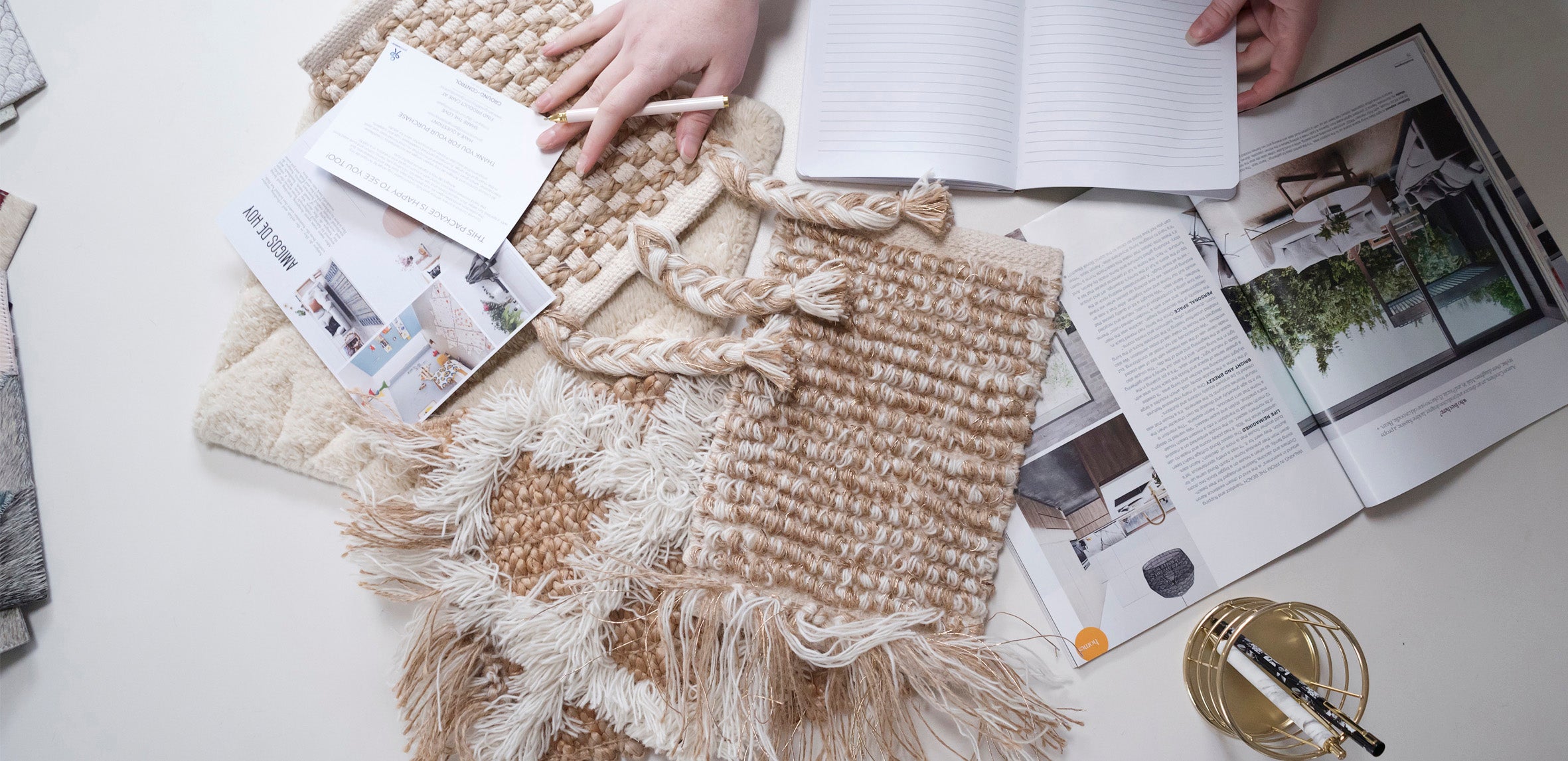 Want to see some samples? Why not order a Box of Feels sample pack? Find out how to do this below and order yours today!
REACH OUT WITH ANY QUESTIONS HERE
Powered by AZEXO Shopify page builder